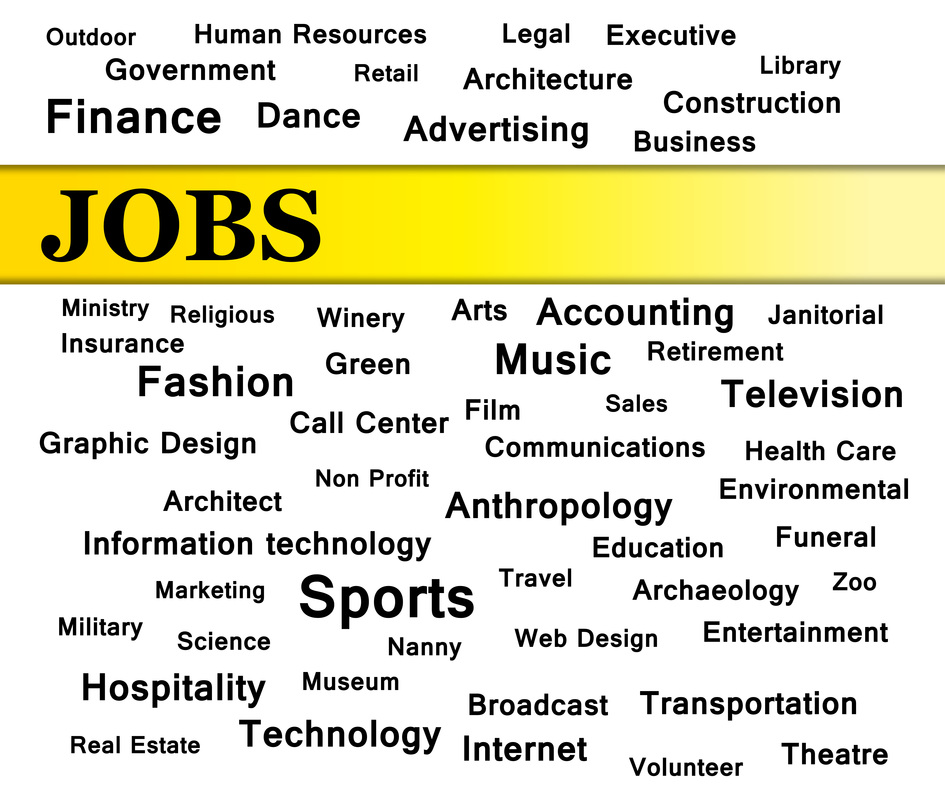 Welcome to Job Staffer!

You have reached a website which focuses on providing persons with numerous job source links, and information to either find that first job, a new job, or a better job or career than your current one.

Sometimes trying to find a job is like the challenge of climbing a mountain. The mountain is there, you have the basic skills to make the climb, you have the desire or motivation to climb, but sometimes there are either real or unknown obstacles or barriers that get in way of making that climb. You are not alone. There are millions of persons in the U.S. and elsewhere in this same position. The ones who will succeed will do everything within their power to reach the goal. You can make it, and will find that job or new career, if that is truly what you want. Yes you may have to relocate to achieve that objective, and yes there challenges associated with any move. Do not ever think that "well that's not possible, that I don't have the funds to move". Keeping in mind that expression "build it and they will come" and you can make it happen; there are various ways to meet relocation challenges, some of which are presented on this website.

Sources, links or advertisements which may be published on jobstaffer.com are for informational purposes only. No endorsement, verification or authentication of these links or sources is implied or should be assumed by their publication on this website. Persons seeking a new job or change of careers should always thoroughly check out the company they are considering working for to the extent possible.

Hopefully you will find some of the many job sources or links published on jobstaffer.com to be of some assistance in your search, and if so, you will refer your friends, family members or associates. Wishing you only the very best in your search!

Copyright © 2014-2017 JobStaffer.com All Rights Reserved

Last Site Update: April 10, 2017



Information from advertisers and/or links and/or resources as seen on this website are deemed reliable.
The owner/publisher of this website however, provides no warranty(ies) nor guaranty(ies) to visitors to this website who may view and/or use and/or purchase the product(s) or service(s) offered/provided by the various entities. Registered trademarks are the property of the entity(ies) posted within these advertisements/links/resources. Please contact us by email use the email icon at the top right hand corner of each page of this website, if you have any questions or concerns. Thank you.